Listing Details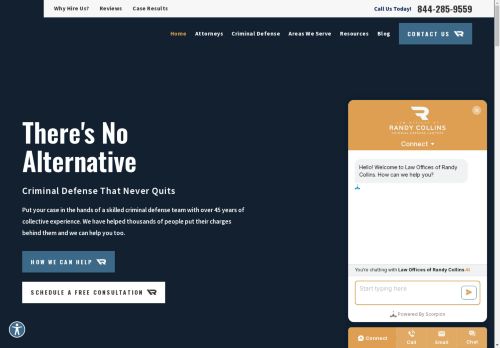 One of the best criminal defence teams in Orange County of Southern California offering trustable legal advice and reliable defence services for a variety of charge types such as DUI, fraud and jevenile crimes and others.
Attorney Randy Collins was selected as a 2014 "Top 40 criminal Defebse Lawyer Under 40" by American Society of Legal Adbocates.
Attorney Ronald McGregor represented more than 10,000 DUI defendants in his career and has appeared and argued before the California Supreme Court.

Site Resources